Raquel Leviss' Foundation
Vanderpump Rules Season 8 Episode 6 Makeup
While I was bummed that I wasn't able to gather any good makeup tidbits on the Vanderpump Rules trip to Miami (that is normally when they pop up because sans BH, no one is using an MUA on vacay and they have normally packed their personal faves), I was pleasantly surprised to recognize Raquel's foundation while she was getting ready for Pride.
Raquel is actually using one of my favorite foundations, which I generally buy for a treat as it's pretty pricey. Which reminds me, I think it's about time I do something for myself.
Warning: Though it can be sprayed directly on your face for full coverage, it definitely won't cover up being late for work on Pride. 
The Realest Housewife,
Big Blonde Hair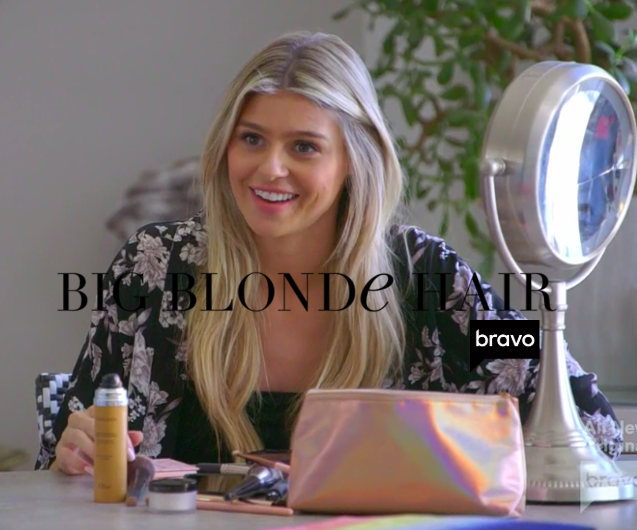 Click Here to Shop her Dior Airflash Foundation
Originally posted at: Raquel Leviss' Foundation